Welcome to the Victoria Seventh-day Adventist Church in Victoria, BC. We are a Christian community and would love to have you join our family. To learn more about what we believe you can visit our About Us page. Please join us for Bible study, worship, and prayer.
Pastor Marian Kossovan
Victoria Seventh-day Adventist Church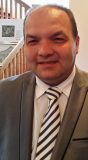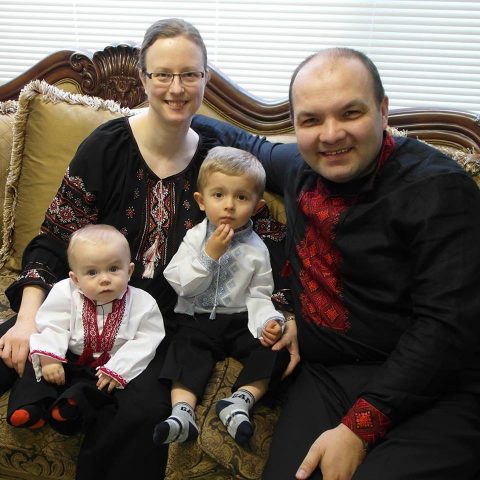 Join Us This Sabbath (Saturday)
Sabbath School (Bible Study) 9:30 am (starting at 10 am in the New Year) 
Worship Service: 10:45 am
You are also invited to:
Prayer Meeting/Bible Study
Wednesdays at 7:00 pm
Midweek  Bible Studies:
Youth Bible Study @ 5 pm
 If you are 9 – 17 years old… please plan to meet us at 4224 Panorama Drive. Call Rubie for more details 250-415-0094 or email her at eibur2013@gmail.com
Wednesdays @ 7 pm Bible Study
Will start on Feb 7th going between the homes of Sheryl (1682 Beach Drive, 250-858-2366) & Cari (1042 Hillside Ave, apt #302, 250-896-8585 or email rampart@uvic.ca). 
 
Thursdays @ 2 pm Bible Study
Meets at Nadine's home   Address: 565 Leaside Ave.  Everyone is welcome. Phone:  250-727-0953.Email: nadineec@shaw.ca We will begin studying Genesis 1.