>
Home
Upcoming Events
For Upcoming Events - See the bulletin and calendar!

 

 

NEW BIBLE Study Series for SEEKERS & BAPTISMAL INTERESTS!
Sabbaths (Saturdays) @ 10 am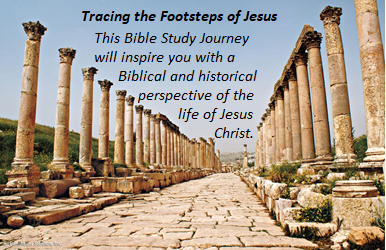 June 21-24 - Another LCS Fundraising Opportunity!

 If you missed out on the February Japanese Homestay fundraiser, that is okay, because   you   have   another opportunity to get involved in helping out LCS! We need 40 families! If we could find 40 families to host, we would make $10,400 in one weekend!!! This is an amazing opportunity to raise funds for LCS and witness to youth from Japan! Please fill out the paperwork at the Welcome Desk in the foyer, so we can process the applications as soon as possible. If we have your application from the homestay coming up in February, just let Susan Featherby at 250-896-6755, or Angela Romain know you want to host again! We do not miss out! God is blessing LCS daily, and this opportunity is one of those blessings that you can be a part of!
For more information on upcoming events, click here to open our Google Calendar.