>
Home
Book Club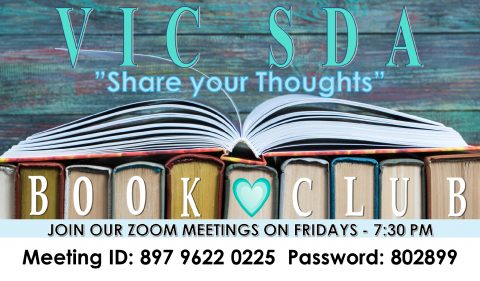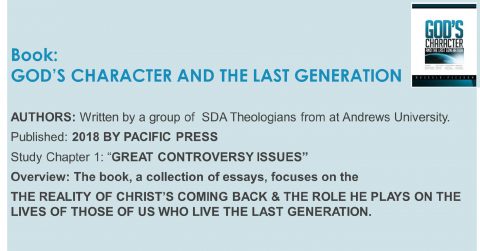 Zoom Link (Select and right click on link below) https://us02web.zoom.us/j/89796220225?pwd=QU9BbFpnNXRVUFF1VTNwVDZYOGhUQT09
Chapter Download
One tap mobile
Find your local number: https://us02web.zoom.us/u/kcrCU9GGP5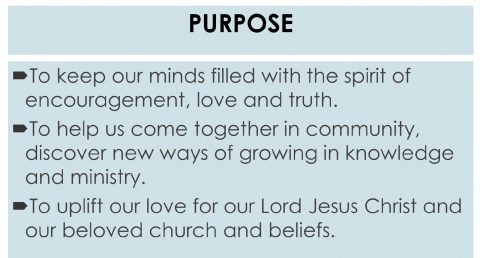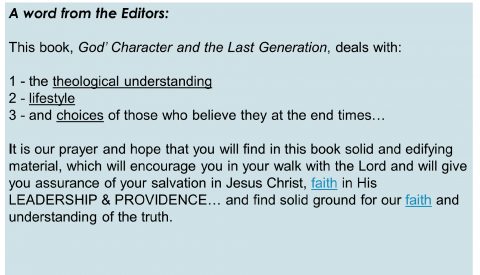 Hello everyone!
Please join us tonight, we will continue on Chapter 4 (Part 2) 
Let's start talking about HOW SHALL WE STAND BEFORE GOD? AND WHAT IS THE MEANING OF JUSTIFICATION BY FAITH?
Our Dear Sister Francis from Sooke, will talk to us about the Typology of the Sanctuary. ( Page 75)
Below is the link for our Zoom Meeting.
Time: Jun 26, 2020 07:30 PM Vancouver
Join Zoom Meeting
https://us02web.zoom.us/j/89796220225?pwd=QU9BbFpnNXRVUFF1VTNwVDZYOGhUQT09
Meeting ID: 897 9622 0225
Password: 802899
In His Service,
Cecilia and Carolyn