>
Home
Adventist Book Mobile
The ABC Truck will be coming near you between Dec 15 - 16.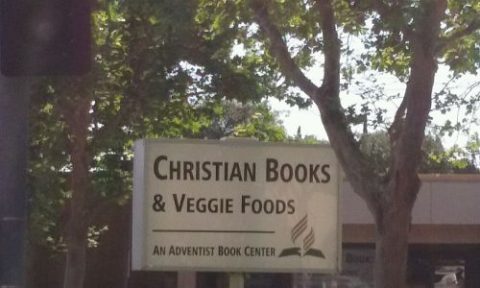 Please place your order by Sunday, December 13, before 4pm.
 This will be the last drop off run in your area for 2020.  
·Unfortunately, Covid-19 distancing guidelines restrict the shopping experience of our big truck, so we are planning to bring our Cargo Van and drop off any items you want.  This method limits us to short stops so please check the schedule and be sure you can make it for that time before placing your order.

·To place your order: Email at abc@bcadventist.ca, or call the store with your order at 604-859-2566
·Pre-pay over the phone with a credit card (Do Not email sensitive Credit Card Information)
Arrange to pick up your items at the place and time specified on the schedule.
Frozen food items will be kept cool in an unplugged freezer during travel.  Items will depart Tuesday morning frozen and should remain cool if not frozen.  The freezer will be plugged in again when possible along the route and overnight.  These items should be fine and have mostly remained frozen but are always purchased at the risk of the buyer.
For safe distancing, we will bring your items to the location listed.  You may stay in your car, tell us your name, open your trunk, and we'll load the goods along with your receipts from your payment.